Welcome!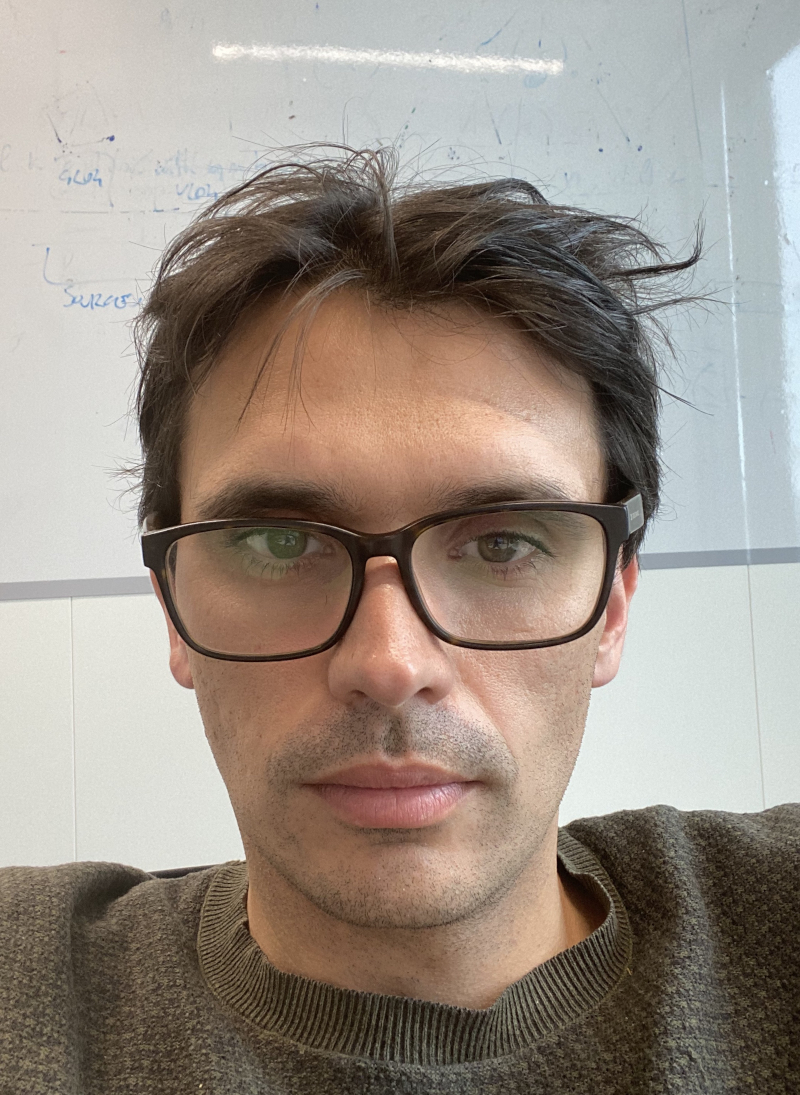 I am an Italian student in Computer Science and I grew up in a small village right before the Alps (
here
). I am
almost
graduated in Artificial Intelligence @ the
Vrije Universitaet
and currently I am a PhD student at the same university under the supervision of
Henri Bal
and
Frank van Harmelen
.
This is my personal website. Here I will put all the relevant things about me that can (eventually) interest other people.
In case you want to know something more personal about me, I like sports and simply enjoying life. As a good Italian I love pasta and I've reluctantly learned to ignore politics. I speak Italian, English (fluent), Dutch (good), German (unfortunately not as good as I would like). I also remember about 50 kanjis, not enough to claim I can speak Japanese.
You can contact me at:
j.urbani AT few DOT vu DOT nl
jacopo AT jacopourbani DOT it
If you want to be updated about my professional activities, you can take a look at my personal webpage at my university (
here
).